National demonstrator
EDU TV
Description
Thanks to LINKeduTV, students can find in one place the most interesting lectures from various fields, selected educational video material, interviews with experts from various fields, as well as tutorials related to the most popular topics and interactive content that will help them deepen their knowledge acquired while attending ITS.
This unique Internet television has 12 different channels through which you can discover everything that interests you in the most important areas of modern business and personal skills improvement, such as:
Marketing
Computer Science
Economics
Management
Programming
Design
Animations
School
CAD
Photography
Video
The company
These educational channels erase the boundaries between formal and informal education, adapting to the needs of new generations and the demands of people who want to know more at any time and change their future with knowledge.
In addition, the contents are offered on mobile devices through an application.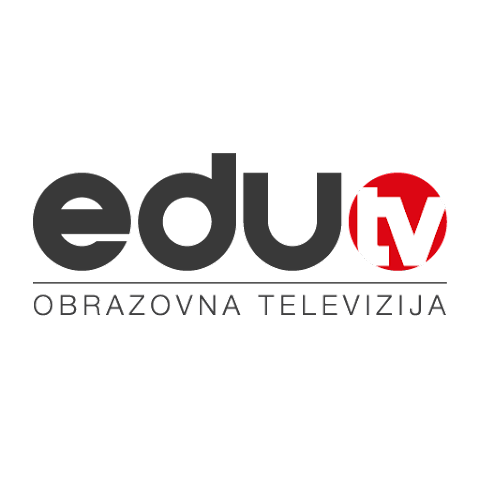 Educational television, eduTV is the first non-profit educational television channel in Serbia and the region.
Points of interest
Facilitates the learning of soft skills
Promotes transferability;
Saves time;
Provides opportunities for simplified learning;
Develops a transfer program for use by other VET schools;
Allows for the preparation of a common curriculum between schools;
Stimulates the development of cooperation and connection of learning materials at the national-international level.
Points of vigilance
Need to mobilize learners around the tool to encourage usage;
Need to ensure that the proposed programs are interesting and up to date;
Requires a reliable and quality connection
Depends on the technical conditions and quality of the Internet connection;
Depends on the performance of the students' devices.

Themes
This demonstrator falls under the following categories: