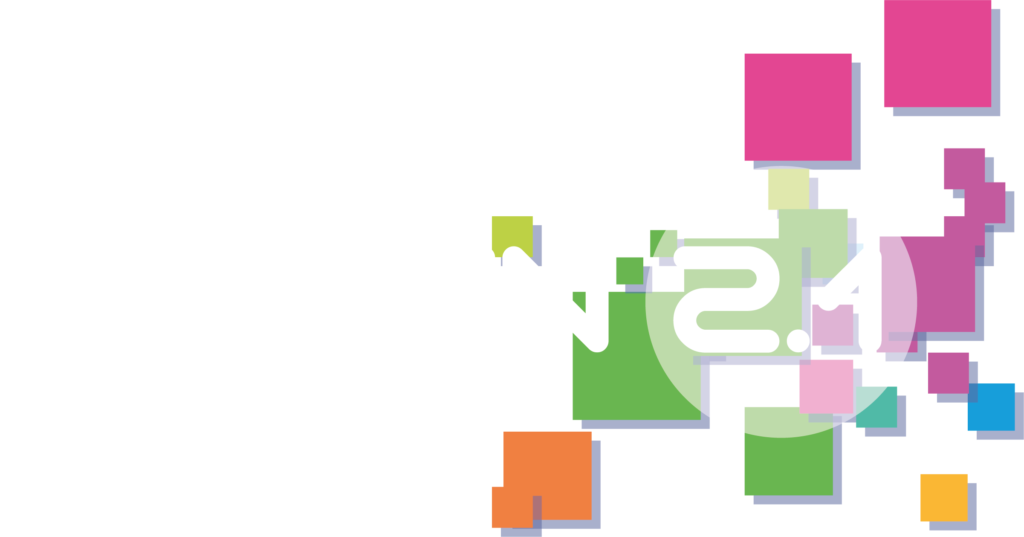 Please note: the content of the guide is under construction, especially the parts dedicated to recommendations.
► The final version will be accessible from January 31, 2023.
Why this guide of recommendations?
After two years of meetings and exchanges of practices, the various partners of the Citizen 2.1 project wanted to present the results of their reflection in this guide.
How to consult this guide?
From the infographic below, you will be able to access the action sheets. It will allow you to discover the presentations of the various national demonstrators concerned.
Complete list of demonstrators