Action sheet
Pedagogy: Supports and Resources
Description
This area relates to the preparation of using digital technologies for learning by updating and innovating teaching and learning practices.
Online educational resources
Creating digital resources
Using virtual learning environments
Open educational resources
Useful technology for teaching
Recommendations
Ready-to-use digital resources
The use of digital resources is an effective way to improve learners' learning and increase their motivation. However, creating these digital resources can require significant human and financial resources. It may be wise to use "ready-to-use" digital resources available on online platforms (e.g., Electude, Building Your Learning, CEFIM Learning Lab, Forma +). These platforms offer advantages such as immediate availability of resources, regular content updates and a variety of formats. However, it is important to keep in mind that these resources may need to be adapted or contextualized to meet the specific needs of trainers or teachers.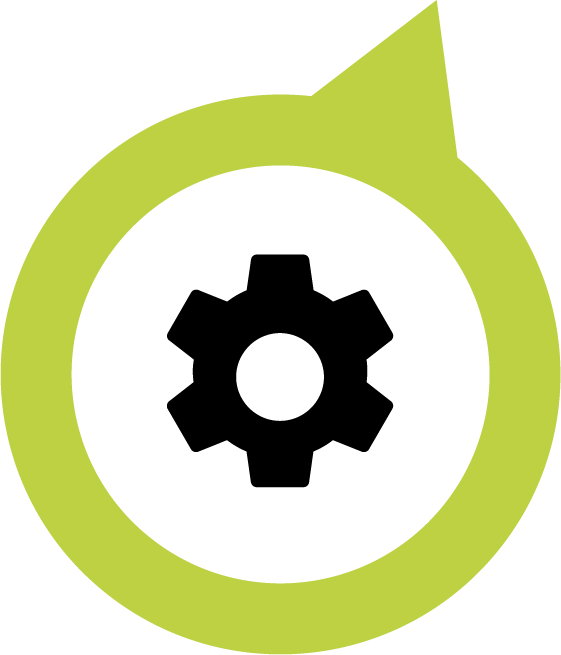 National demonstrator The digitalisation of training in the real estate sector : CEFIM LEARNING LAB The presentation of this project was proposed by the Efp-sfpme at the international meeting organised in Brussels in November 2021.Description Objectives : The CEFIM...