Action sheet
Continuing Professional Development
Description
This area looks at whether or not the school facilitates and invests in the continuing professional development (CPD) of its staff at all levels. CPD can support the development and integration of new modes of teaching and learning that harness digital technologies to achieve better learning outcomes.
Recommendations
The identity of trainers/teachers
It is important to raise awareness and support trainers/teachers in the change of their role that can sometimes take place through a digital transition. It is essential to help them understand the importance of this transition to improve the learning of learners for their own professional development. Indeed, in addition to the fact that some
In addition to the fact that some instructors/teachers may have difficulty adapting to the use of certain tools and platforms in their teaching, they may also be impacted in terms of their identity as instructors/teachers, as they may feel less competent or legitimate in their role.
Several national demonstrators such as the "Pauses Numériques" or the "Train the trainers" initiative propose ways to support trainers/teachers, collectively or individually, in changing their pedagogical and didactic practices.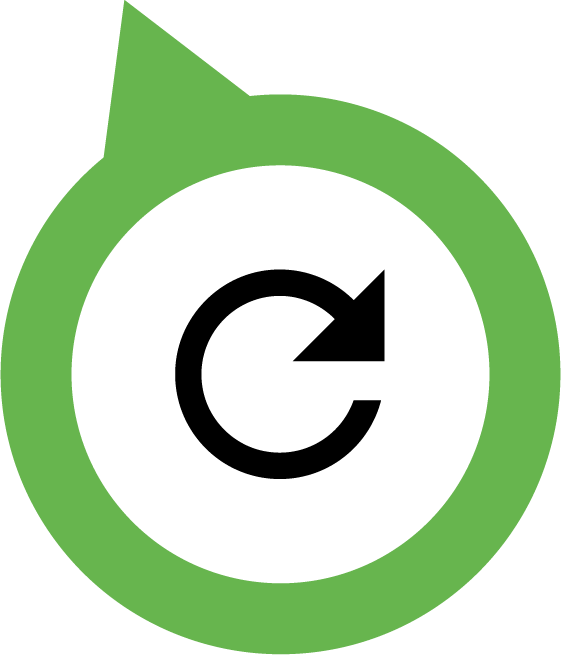 National demonstrator The digital break The presentation of this project was proposed by the GIP FTLV de l'académie de Besançon during the international meeting organised remotely from Besançon in January 2021.Description A digital break is a time that is devoted to...